Giclee prints of water colour paintings are considered 'Reproductions' and are not usually numbered, as there is only one original. 
Each photograph or digital composition is considered an original and is usually numbered. I limit the number of prints in an edition to twenty and allow up to to five 'Artist Proofs'.  
All giclee prints are printed in my studio on acid free, 100 % cotton paper with the latest in pigment ink technology; Epson Ultrachrome HDX inks. 
For giclee prints of watercolour paintings, I use 'Epson Velvet Fine Art' Paper which, is textured to match the surface of watercolour paper.
For photographs and digital compositions, I use 'Epson Hot Press Natural' paper which, has a smooth surface.
Colour prints have a Print Permanence Rating* of 129 years and 400 years for black and white.  
*(Displayed under Ultraviolet protective glass)
These are top quality prints.
I print reproductions on 17" x 22" sheets which sell for  $300 CAD plus shipping. 
If you are interested in a particular work, please submit the contact form below and I will get back to at the earliest with the information requested. 
Roman Turczyn / Doha

A

rtworks​​​​​​​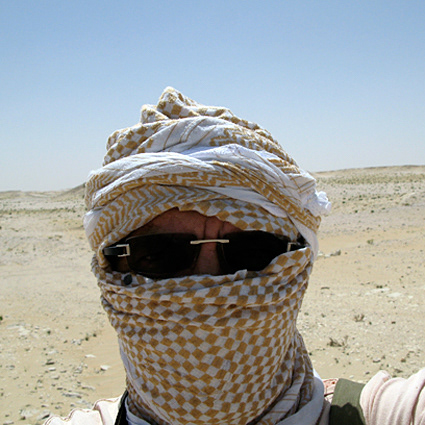 Contact Information
Roman Turczyn / Libby Smyth 
220 Wilson Street 
Goderich, Ontario
N7A 3X4
dohaartworks@ gmail.com